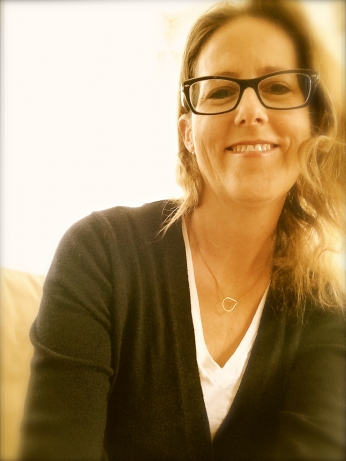 Rebecca Stay is a seasoned television executive, who has supervised numerous hit shows from concept to broadcast, including "Nip/Tuck" for FX and "Veronica Mars" for UPN. With more than fifteen years of extensive development experience under her belt, Rebecca has had the privilege of working with some of the most exciting and inspiring creative teams in the industry and headed up several TV Production companies, including Ventanarosa (Salma Hayek), Is or Isn't Ent. (Lisa Kudrow & Dan Bucatinsky) and Shephard/Robin (Greer Shephard & Mike Robin). Over the years, she's helped producers and award-winning writers navigate from pitch to pilot to series, developing multiple pilots for various cable and network outlets, including James Duff ("Major Crimes", The Closer"), Ryan Murphy ("American Horror Story", "Glee"), Rob Thomas ("Party Down", "Cupid") and Daniel Cerone ("Dexter", "The Mentalist").
Rebecca's true passion has been discovering fresh, new voices, as well as nurturing established writers who are finding their way. For the past two years, she's been a judge for the Disney-ABC Writing Program and more recently held a two-day work shop for the eight writers in the program. She's always eager to give back to the community. She spent two years as a mentor for the Young Storytellers Foundation, where she got to inspire and motivate wonderfully creative fourth and fifth graders to write a script and see it come to life on stage… with professional actors!
A Southern California native, Rebecca grew up in the idyllic ocean side community of Hermosa Beach, CA. Aside from her love of skateboarding, body surfing and overall outdoor fun, she's loved TV from a very early age.